Xpoint has strong reputation delivering forged parts at affordable prices. Our network of forging shops are capable of delivering different size and shapes, regardless of forging methods..
By using forged parts in your final product, it will ensure that you can always rely on consistancy in quality, increased strength, wear resistance and toughness.
Forging saves you money due to is optimized production process. It will also minimize waste through better production accuracy.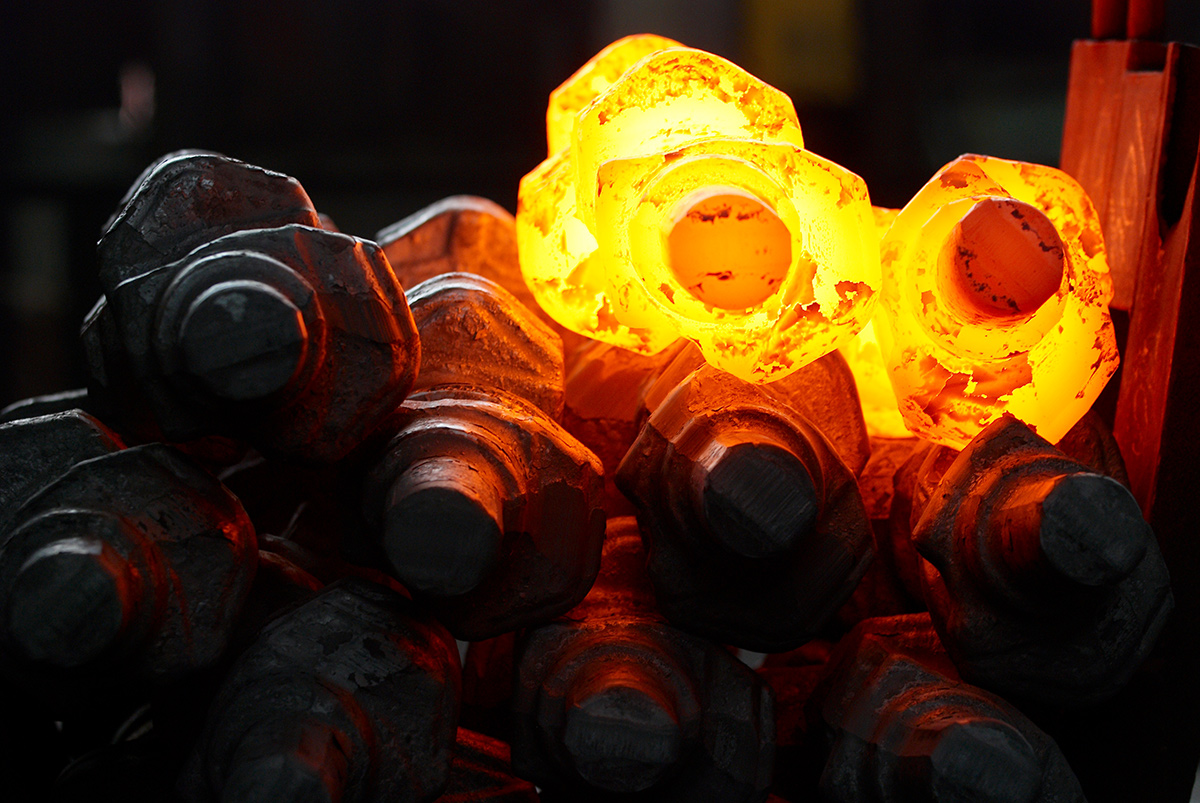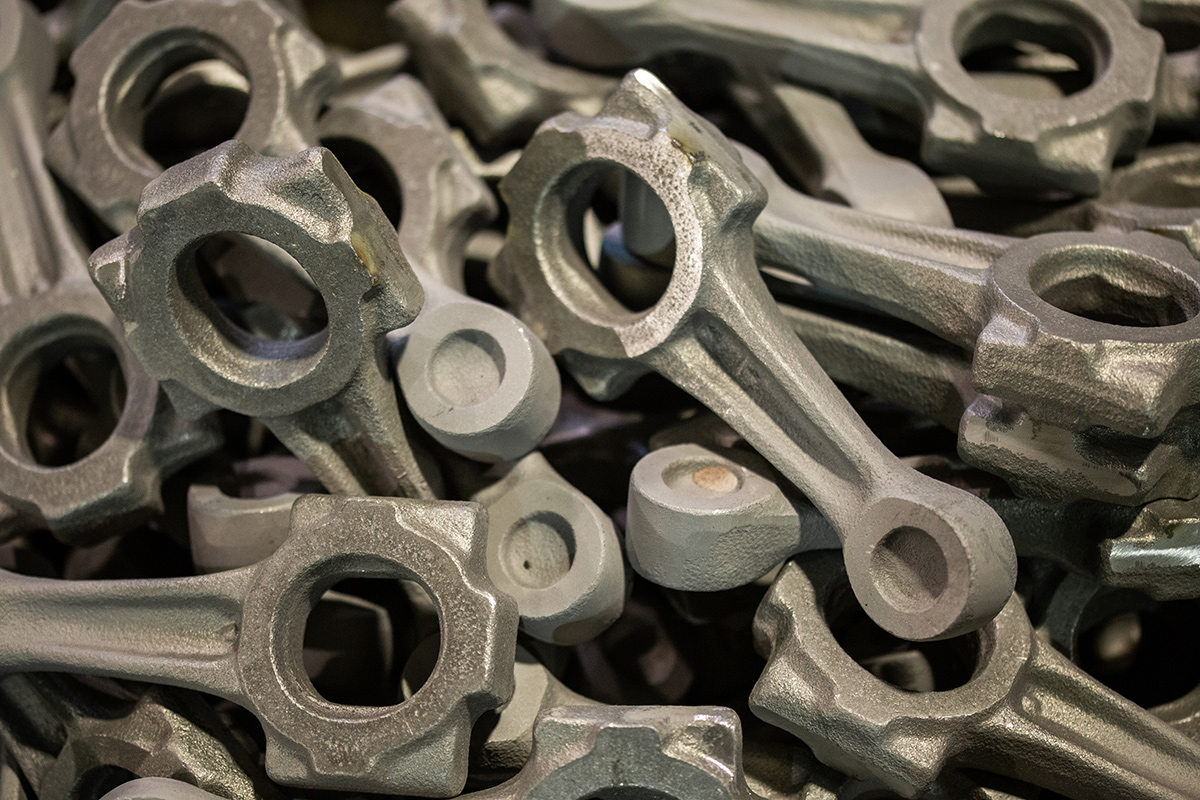 We will look after:
Manufacturing molds and model parts
Machining of forged parts
Surface treatments
Adding extra parts (like bearing assemblies and grease nipples, etc.) and completing assemblies
Warehouse services
Packaging and delivery according to customer requests