Flanges, peep holes for doors and ropes for hydropower plants to avoid ice entering turbines
Peep holes for multiple use
Peep holes for doors are avilable in different sizes and lengths. We also deliver peep holes according to customer drawings and if requested, with your company's own logo.
Several surface options like chromium, satine chromium, brushed brass and black paint will be available.
Our standard peep holes have high quality plastic lenses but, if customers request, fire safety lenses can be delivered.
For demanding marine applications, Xpoint can offer lense models which are salt water tested.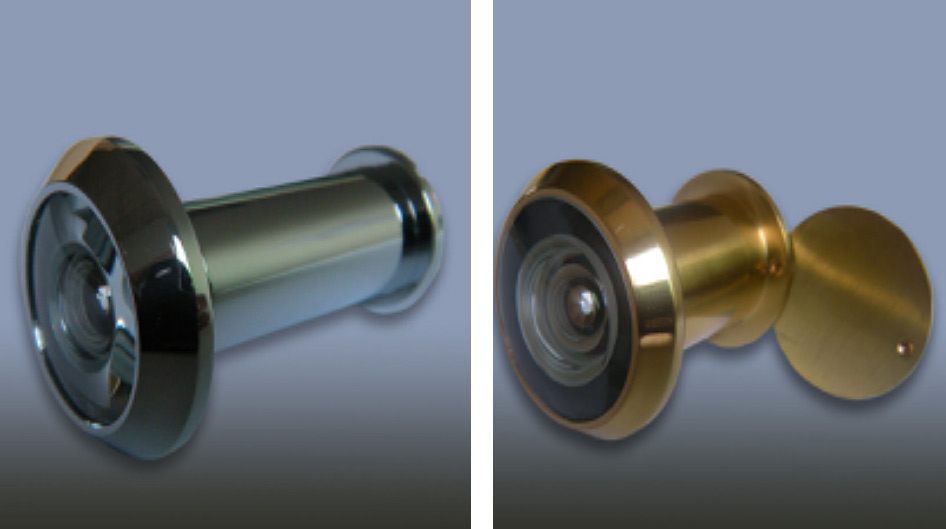 Ropes for hydropower plants to avoid ice entering turbines, Forto-rope
Ice build up around hydro plants dams and loose ice pieces entering turbines cause issues in plant operations during winter time. Previously hydro plants were using wooden booms to control these issues. Now there is a new, easy solution from Xpoint, Forto-rope.
When the water in the river is cold, it starts to build up ice around turbine screens and other structures. Loose ice might cause damages for valuable machinery and interupt the electricity generation. Cold water can also build ice on uneven river bottoms, causing great risks for flooding.
Forto-rope will calm the flow of the river surface, forming an even ice coating and stopping cold water from building ice under the surface. Forto-rope works far more effective than traditional booms.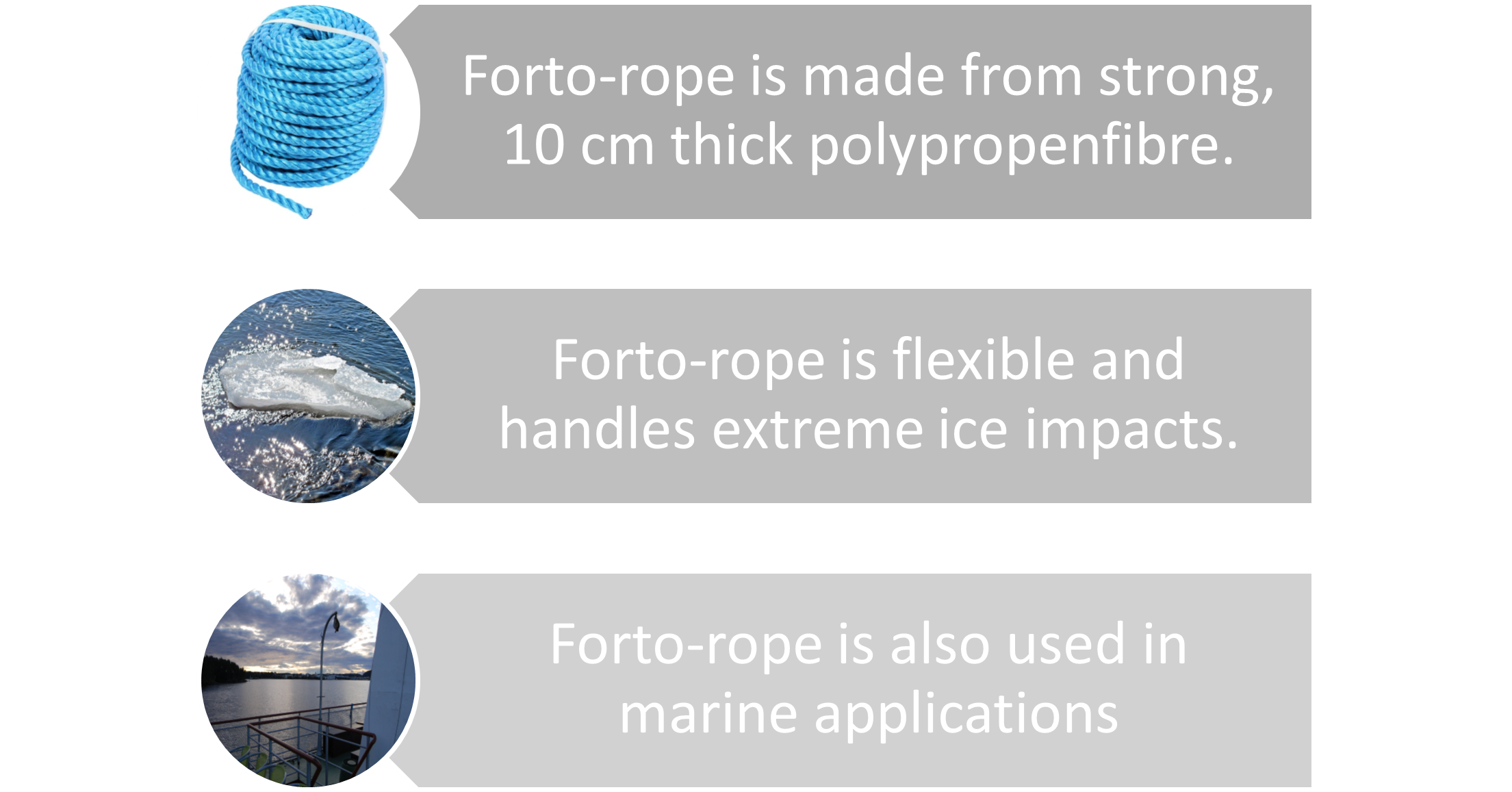 Easy to handle
• Easy to install in autumn and wind it back in the spring
• Easy to handle, lighter and less complicated to store than wooden or metal booms
Collects rubbish from river surface
• Forto-rope can be used as well for collecting surface rubbish on beaches, hydro power plant turbine intakes and where rain and surface water is directed to rivers and lakes.
Positive feedback
• In Finland, Forto-rope has been succefully used to avoid winter flooding in Kymi River (South-East ELY- Center and KSS Energy Oy)
Flanges
Xpoint, Xflanges
Xpoint will purchase top quality flanges directly from our suppliers. Our highly professional staff, are operating near our suppliers, securing effective deliveries.
Xpoint and Xflanges will offer the following customer benefits:
Secure, fast and cost competitive supply chain
Direct contact to suppliers
Network of highly experienced flange manufacturers
Supplier quality is controlled by rating agencies and our own local staff. Local presence will increase communication between parties
Type of flanges and flange ratings
We will deliver the following types of flanges: Standard flanges, type -01, -02, -11 and blind flanges -05. We can also issues material certificate according to standard EN10204 / 3.1.
.