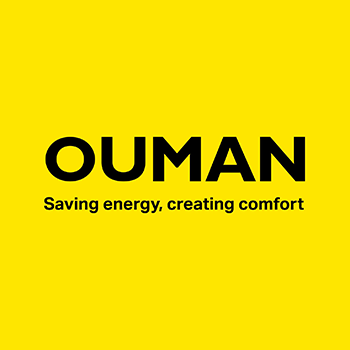 Ouman Oy:
"Xpoint has always supplied us with high-quality parts."
Ouman is a Finnish company specialising in automation and energy efficiency. It is the Finnish market leader in thermal control. Ouman uses components acquired from Xpoint as parts in its own products.
The partnership between the two companies began with sensors related to HVAC measuring devices, and their cooperation continues to focus on HVAC measuring equipment.
Xpoint has been able to consistently deliver the high quality required by the customer. In addition, the cooperation has enabled Ouman to keep its expenses in check and maintain its pricing competitiveness. Xpoint always delivers the parts Ouman needs at the right time, in batches of the suitable size. Thanks to intermediate storage, Ouman can receive parts in accordance with its needs.
Fibroc Oy:
"Major cost savings
through Xpoint."
Fibroc produces device-specific lifting, fastening and mechanical power transmission products from steel ropes and chain components.  Competition in its field is intense and global. Customers demand extremely high-quality products, but they are willing to pay less and less for them. This is why the company is seeking ways to reduce costs without compromising on quality. Cooperation with Xpoint is one way to achieve this goal.
Xpoint acquires machining products for Fibroc and bears the responsibility for them. Through its network, Xpoint finds an audited manufacturer for the machining products and takes care of communication, contract manufacturing and logistics, in addition to being responsible for quality.
The quality of the products is ensured carefully before they are manufactured. First, a pre-mass production series is manufactured to be tested by a third party.  Xpoint has invariably met Fibroc's strict quality requirements, in addition to always delivering on time.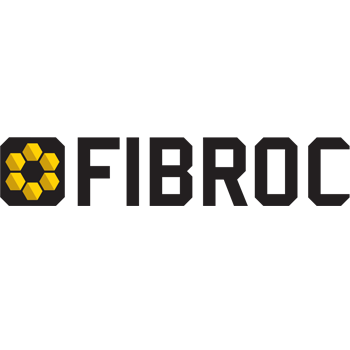 Inora Oy:
"Our contracts and orders have always
been fulfilled as agreed."
Through Xpoint, Inora Oy acquires key components to be used as parts in its own products. The components are tailored precisely to the company's requirements. Inora Oy has had only positive experiences in cooperating with Xpoint.
The company selects its partners carefully, looking for reliable long-term cooperation.  Xpoint has met all its requirements.
In addition to being reliable, Inora Oy requires component suppliers to create cost benefits and provide excellent quality. Xpoint's fine-tuned processes have enabled the company to meet these goals.