Machined parts
You can ulilize our extensive network of manual and CNC machining shops. In most cases it is more cost effecient to order parts fully machined, instead of incomplete sub-assemblies. Ready machined parts reduce production time, ensuring fast and cost effective assembly of your final products.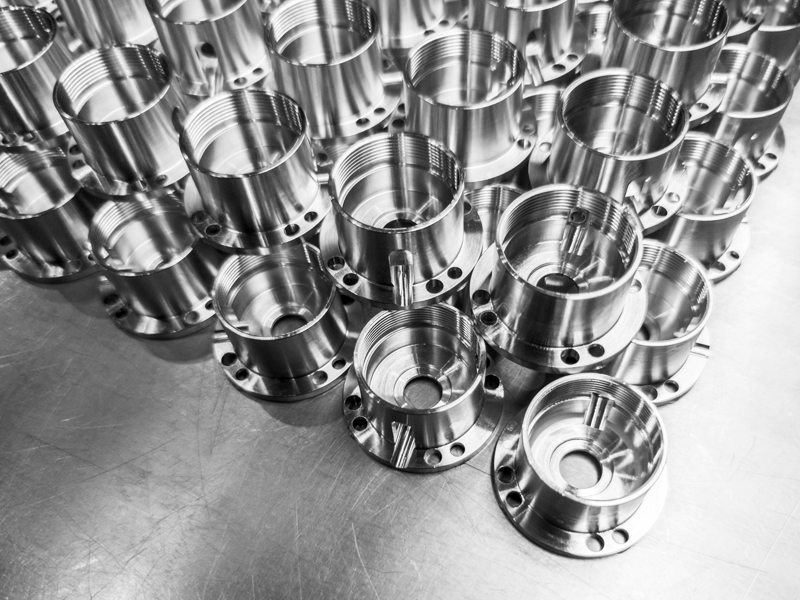 Forged parts
Xpoint has long history working with forged parts. Due to the extensive network of forging shops, we are able to produce different kinds of forged producs, from small standard products to large and complicated ones.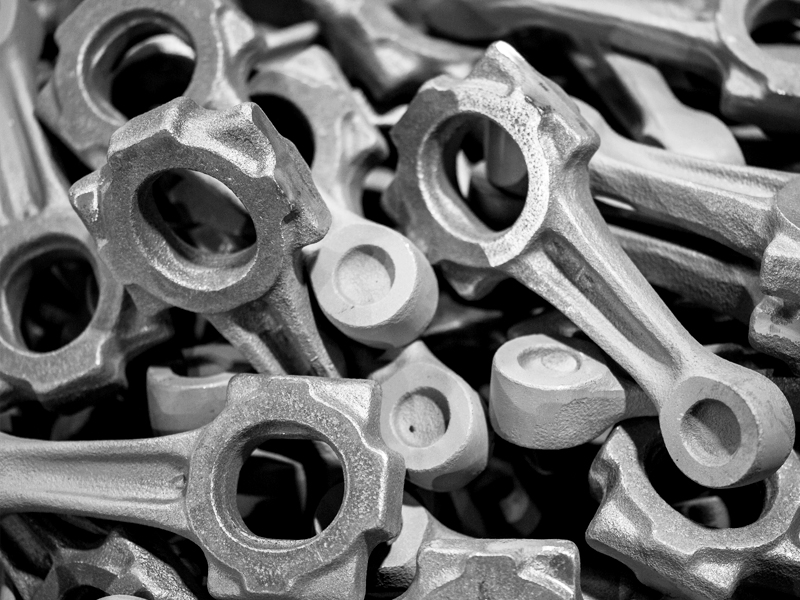 Castings
Through the Xpoint supplier network, we can offer castings to satisfy your prodution demands regardless of casting size, all at a competitive price.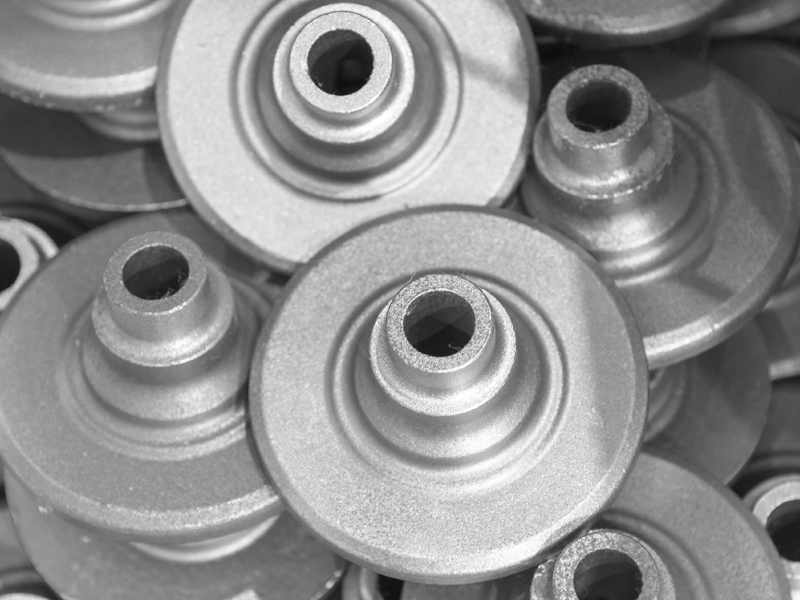 Aluminium castings
Whatever is your preferred aluminum casting method or amount you are seeking, we will find you the best possible option. We are able to offer a holistic approach for your casting needs, including mold design and manufacturing.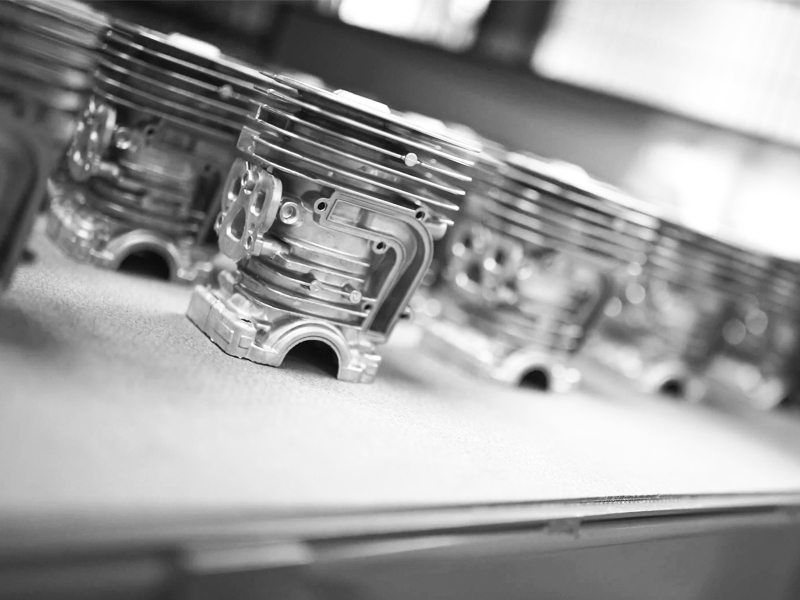 Plastic parts
Xpoint can deliver cost effective and high quality plastic parts according to customer demand. Our product portfolio for plastic parts is vast and we are able to provide production solutions in injection molding and rotational molding.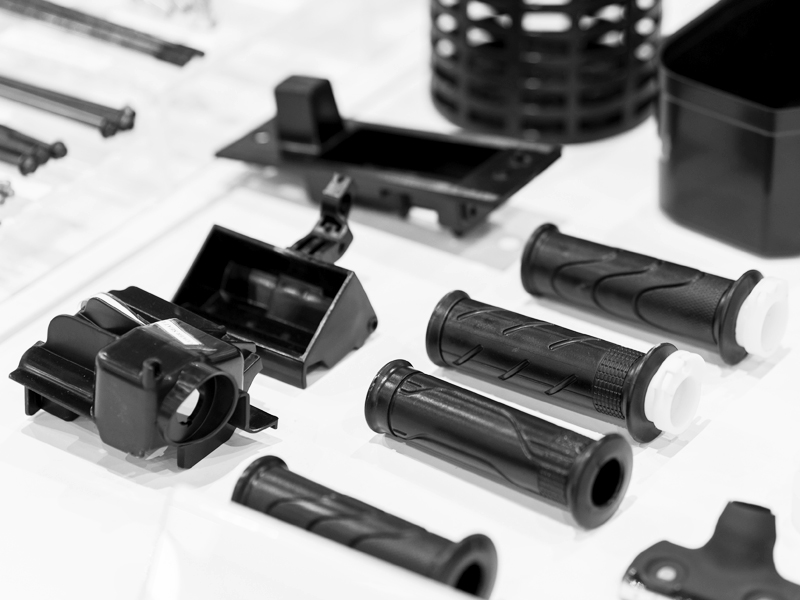 Welded structures
Xpoint can offer various welded constructions. From less demanding welds to complicated welded structures. Our skilled suppliers guarantee high quality and competitive prices We can offer different welding methods such as MAG, TIG, electric arc welding and aluminium welding.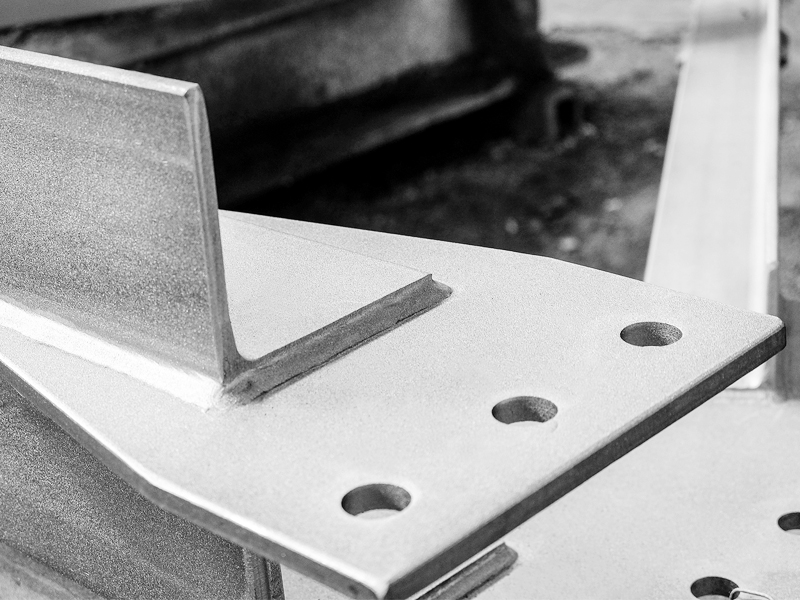 Assemblies
In most cases, it is more cost effective to put parts together and do the assembly in the suppliers workshop. This reduces the number of parts to handle and improves pass through time. All types of assemblies can be delivered based on customer specifications.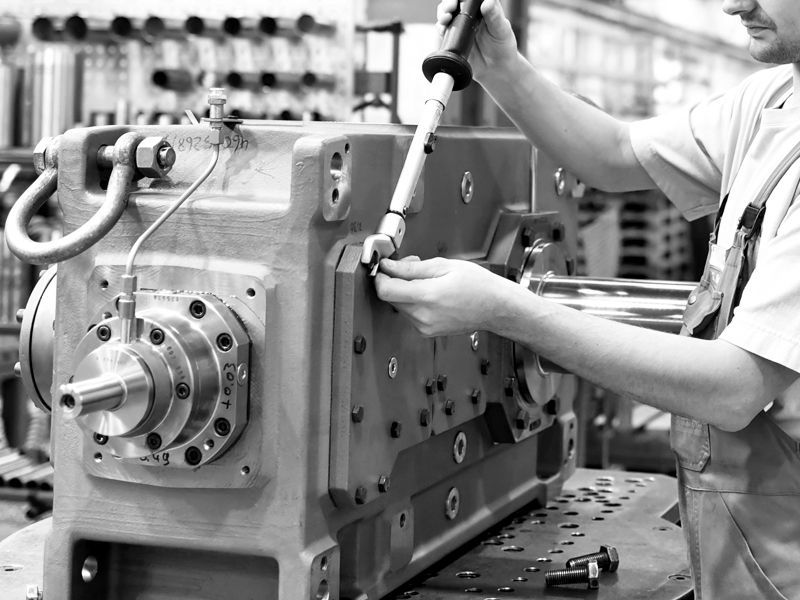 Aluminium profiles for industry and construction
Xpoint is your best option, if you need tailor-made aluminium profiles at affordable prices. Our suppliers have experience making different kinds of profiles. Ensuring and securing customer's high quality requirements.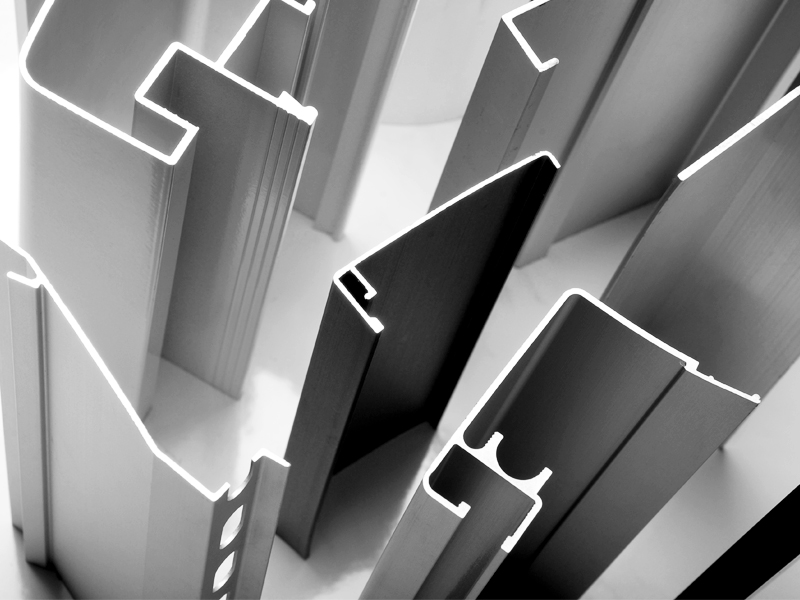 Seals and gaskets
Xpoint has vast selection of seal suppliers who specialize in all types of seals, including, axial seals and gaskets. We will manufacture seals according customer requests, using materials like EPDM, silicon and rubber. We also have other materials like polyurethane and PPS.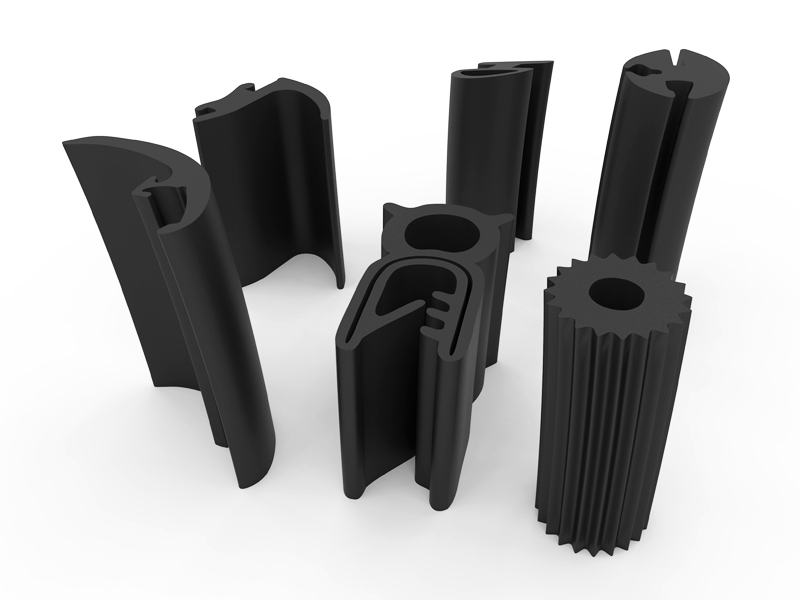 Standard parts
Xpoint offers also standard type of products based on customer specifications. Such high demand products like peepholes for doors, pipe flanges and ropes for hydropower plants to avoid ice entering turbines.