Are you interested in co-operation with Xpoint Oy on product sales?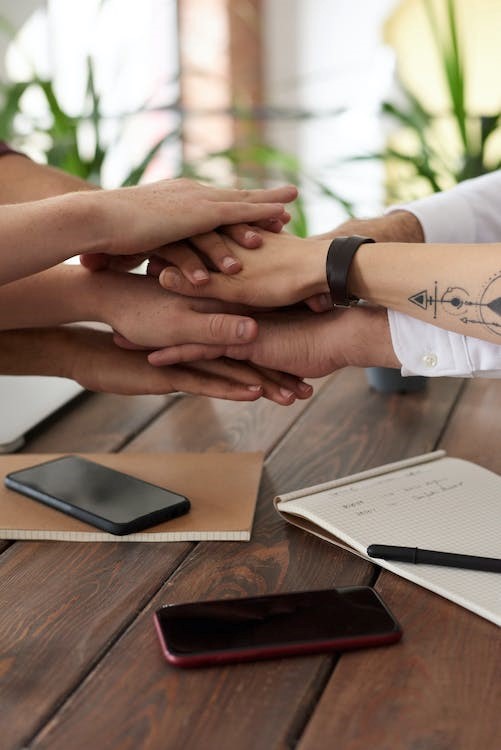 Are you interested in co-operation with Xpoint Oy on product sales?
Do you have your own business and your customers are in manufacturing or construction?
Are you interested in expanding your product range in the field of technical sales?
Does your company already have products that sell successfully, but there is room for growth?
Do you want to collaborate with a leading global procurement service expert?
If you answer yes, co-operation with Xpoint Oy could be a natural solution for growing your company's business. Xpoint Oy already has an extensive customer network, but our intention is to grow, which is why we are interested in collaborating with new partner on product sales, both locally in Finland and across Europe.
Xpoint Oy is a company of professionals, who provide and deliver parts and subassemblies promptly and cost-effectively regardless of where and when they are needed by your customers. We have an extensive network of different suppliers, who have been co-operating with us for several years. Our suppliers can manufacture products from different materials to satisfy your customers' needs.
If you are interested, please contact us for further discussion of possible future directions and collaboration.
Xpoint International Oy was founded in 2005 and is a leading company in international trade. The company's goal is to increase our customer's market value through procurement services. This will give valuable advantage for our customer in tough global competition.