Are you interested in cooperating with Xpoint Oy in industrial sales?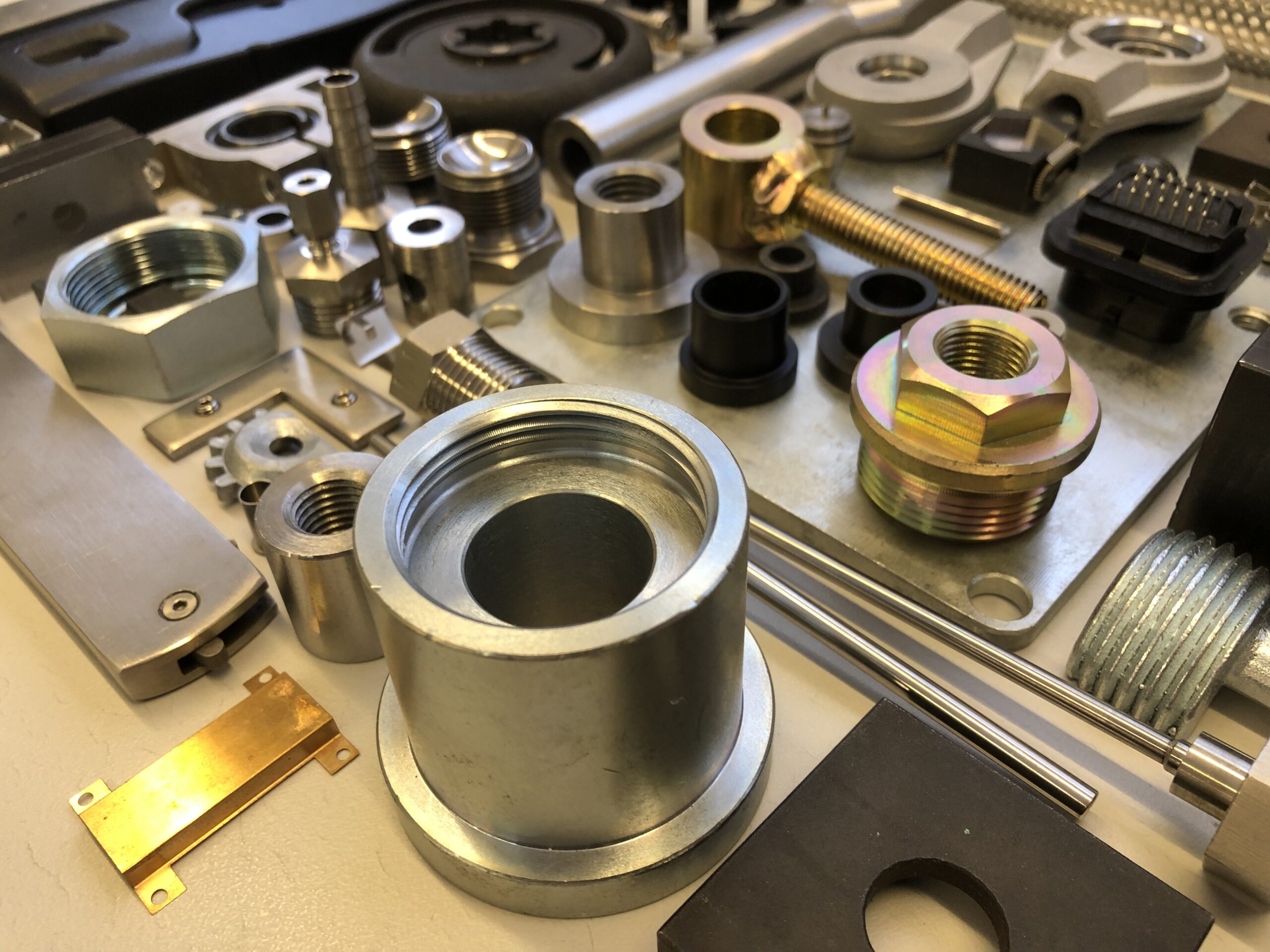 Do you have your own company and you customers are in the manufacturing industry? Interested in expanding your product range in the field of technical sales? Does your company already have products that sell successfully, but you could fit in more? Do you want to cooperate with a leading global procurement service expert?
If you say yes, cooperation with Xpoint Oy could then be a natural solution. Xpoint International Oy is also interested in expanding its operations and cooperation with companies already active in the technical sales sector, while at the same time building their cooperation in the future.
And if your interest in the matter arose, please contact us and we can discuss further our possible future guidelines and our common goals.
Xpoint International Oy was founded in 2005 and is a leading company in international trade. The company's goal is to increase our customer's market value through procurement services. This will give valuable advantage for our customer in tough global competition.