Chinese Spring Festival. Year of The Tiger is here, starting February 1, 2022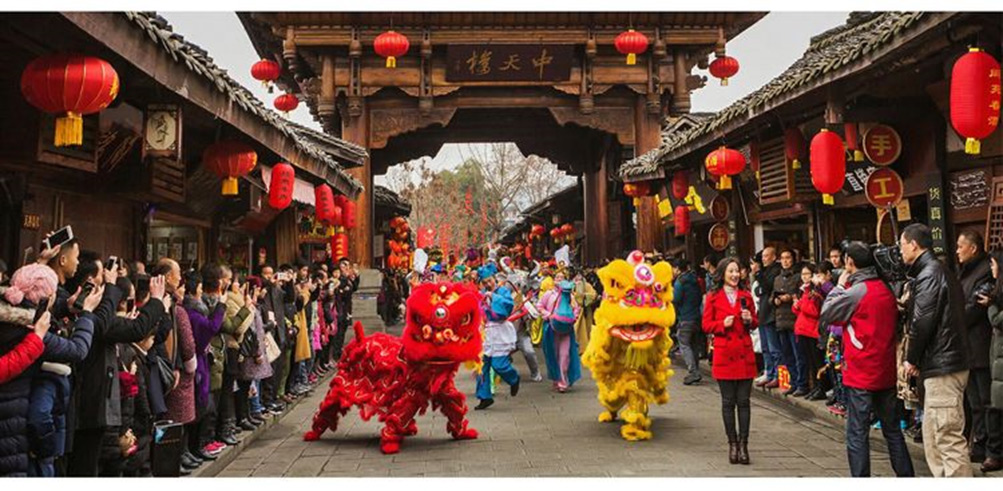 The Spring Festival, the Lunar New Year, is the first festival of the Chinese year and also the traditional "New Year's Day".
Spring Festival has a long history, which evolved from the first year of prayer in ancient times. During the Spring Festival, various activities are held throughout the country to celebrate, with a lively and festive atmosphere.
Every New Year's Eve, families stick red couplets and set off firecrackers. Households are lightened up with bright candles and everybody is waiting for the new year. In the early morning of the Eleventh day, people will go to see relatives and friends to say hello. This custom has become the most solemn tradition during festival season among Chinese people.
In the evening of last day of the year, people gather together to eat. During the spring holidays, most important activity is eating, not only at home, but also in restaurants. This is the best way to reward everybody with good food and drinks. There is one common saying "Spring Festival will fat you 3 kilos".
Xpoint International Oy will wish you happy Year of The Tiger.
Xpoint International Oy was founded in 2005 and is a leading company in international trade. The company's goal is to increase our customer's market value through procurement services. This will give valuable advantage for our customer in tough global competition.