Xpoint International Oy support local ice hockey team.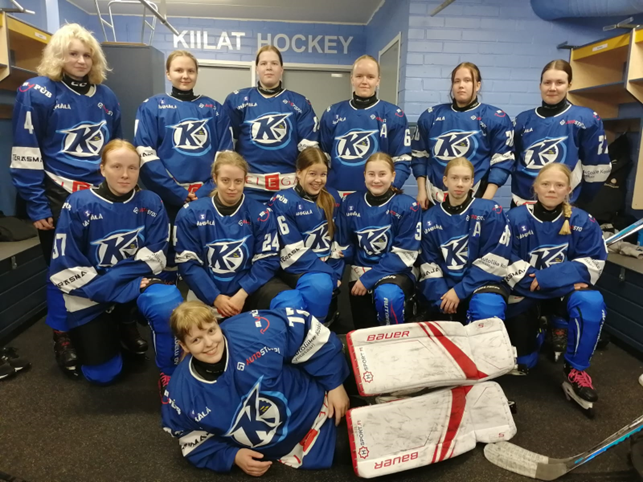 Xpoint International Oy supports the activities of the Kiilat Hockey Women's Team during the 2023–2024 season.
We wish the team good luck for the season and enjoyable moments with ice hockey!
Xpoint International Oy was founded in 2005 and is a leading company in international trade. The company's goal is to increase our customer's market value through procurement services. This will give valuable advantage for our customer in tough global competition.