Xpoint Oy participates the Kasvu Open in Central Finland.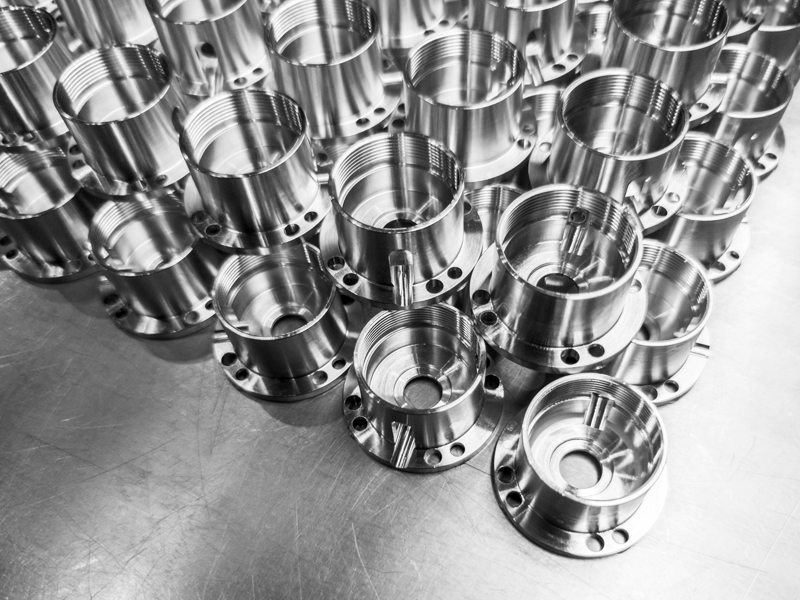 Xpoint Oy has been approved as part of the Kasvu Open project in Central Finland. Kasvu Open is a program that helps companies develop their operations and thus increase growth. In addition, Kasvu Open helps companies to network and potentially find new customers and partners.
The first meeting of the Kasvu Open took place this week and the program will continue well into the end of this year.
Xpoint International Oy was founded in 2005 and is a leading company in international trade. The company's goal is to increase our customer's market value through procurement services. This will give valuable advantage for our customer in tough global competition.